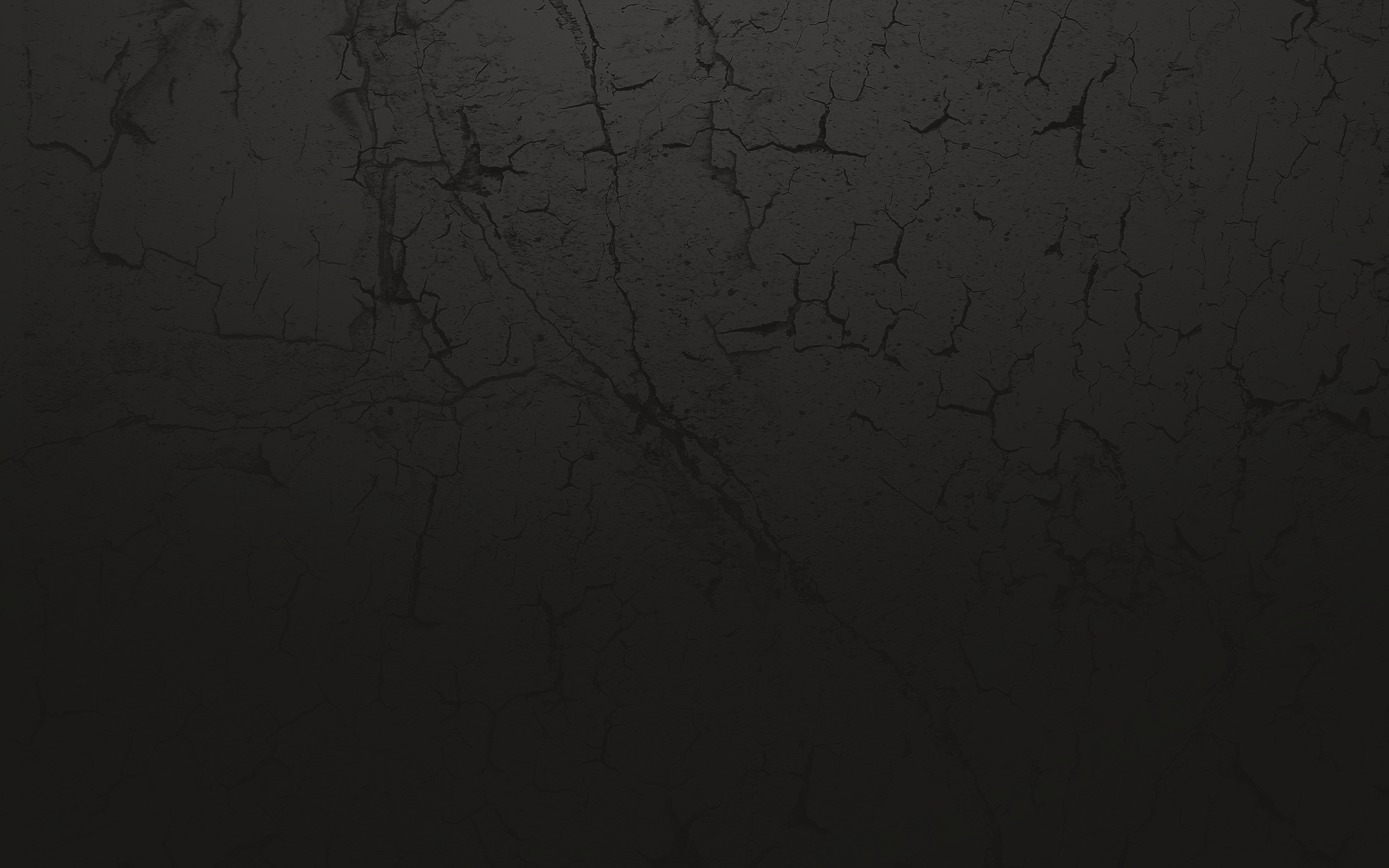 13.10.2020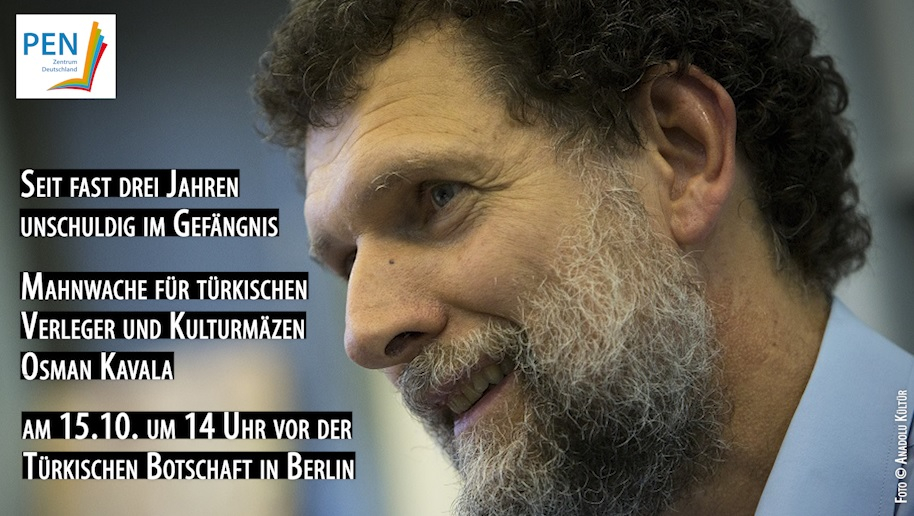 Mitglieder des PEN-Zentrums Deutschland rufen zu einer Mahnwache für Osman Kavala vor der Botschaft der Republik Türkei in Berlin auf. Seit fast drei Jahren ist der Verleger und Kulturmäzen unschuldig
[…]
10.10.2020
Standing trial over a news report published on daily Cumhuriyet regarding the trucks of the National Intelligence Organization (MİT) stopped by gendarmerie officers, journalist Can Dündar
[…]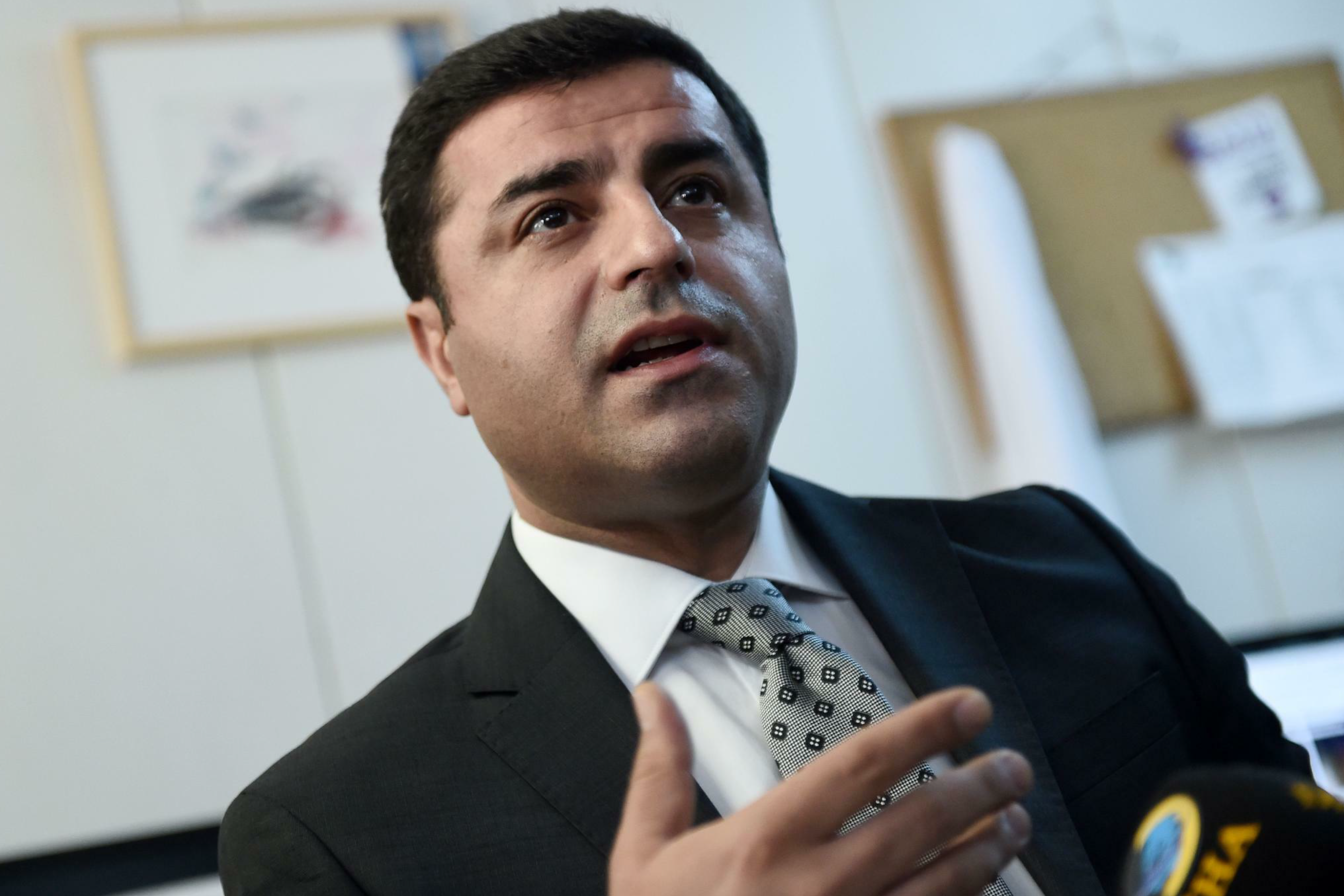 Seeking Justice for
Selahattin Demirtaş
"The narrow narrative volume of Demirtaş has it all. There are moments when the breath falters while reading. For example, in a story about the holiday mood of a harmonious family and the infatuation of a young woman, the idyll tips over and rape and murder put the finishing touches."
From the book review of Focus.de about "Morgengrauen" by Selahattin Demirtaş
Read More
---
Seeking Justice for
Osman Kavala
"Writing about some people, you think, is easy. You think it is easy to write about what is good, about what is beautiful. In fact, that is not the case. Especially if he is a person who is completely distinguished by being good and beautiful."
Nurcan Kaya, on the occasion of Osman Kavala's birthday on October 2 nd , 2019
Read More
Gezi Park Protests
---
Freedom of Press in Turkey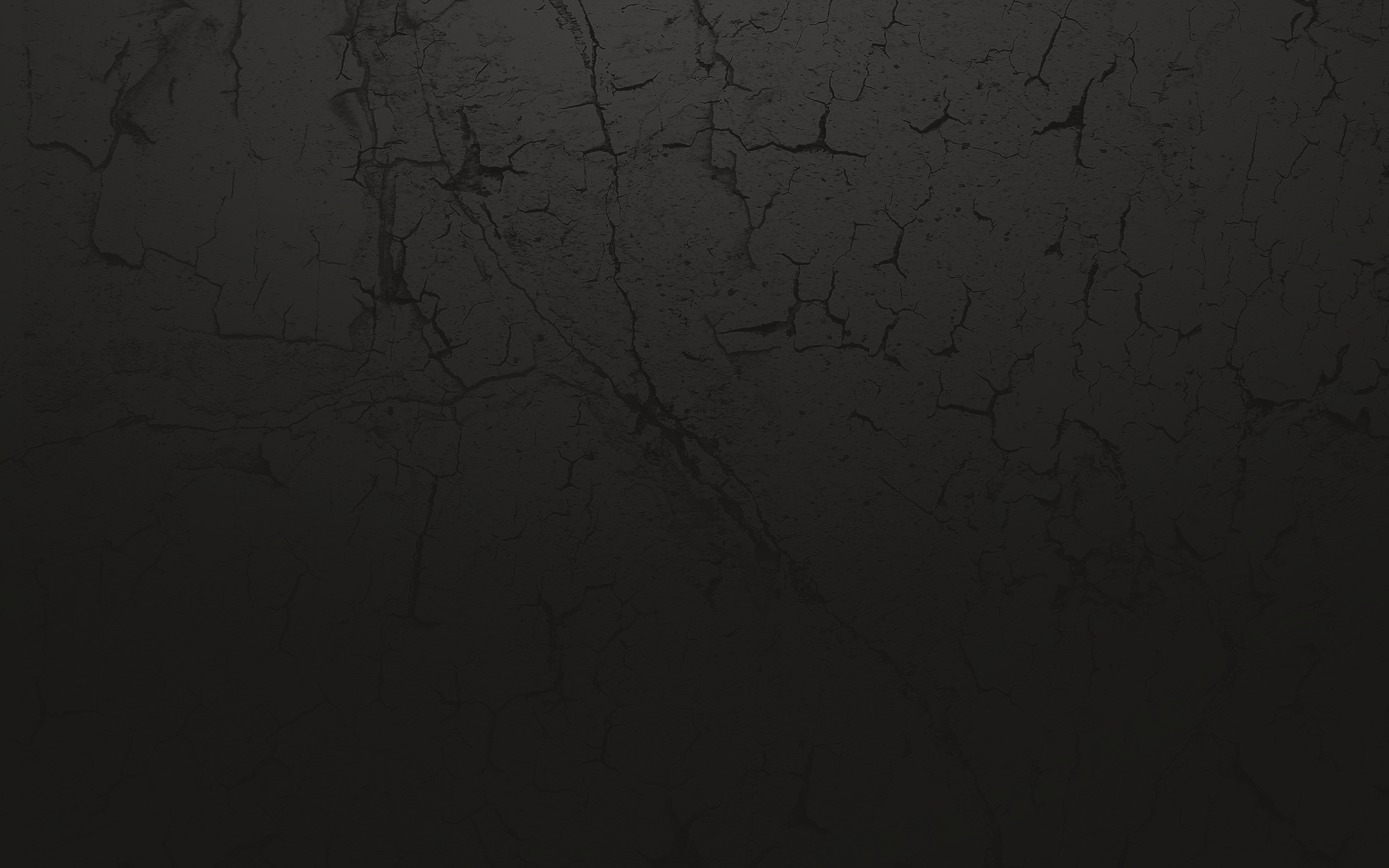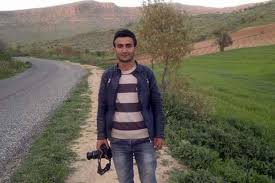 Reporter News Agency Dicle
Abdülkadir Turay

Abdullah Kaya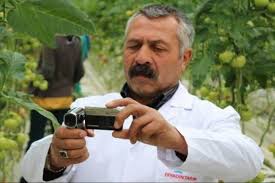 Reporter News Agency Dicle

Abdullah Kılıç
Columnist of the newspaper Meydan

Abdullah Özyurt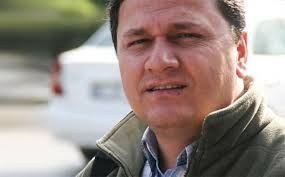 Reporter of the newspaper Zaman

Ahmet Feyzullah Özyurt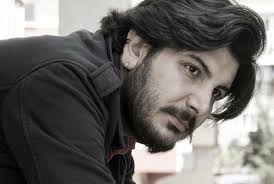 Journalist of the newspaper Türkiye

Ahmet Memiş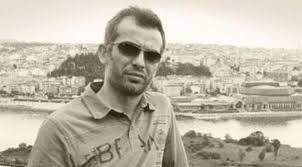 News chief of the internet platform Haberdar

Ahmet Metin Sekizkardeş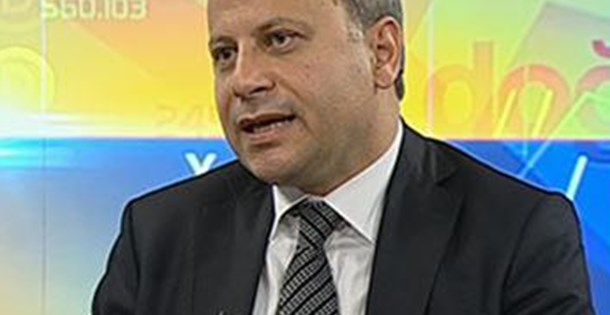 Writer, columnist of the newspaper Zaman

Ahmet Uzan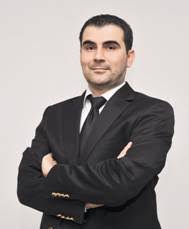 News chief of the newspaper Sabah Egeli

Ahmet Yavaş
Employee of TRT

Alaattin Akkaşoğlu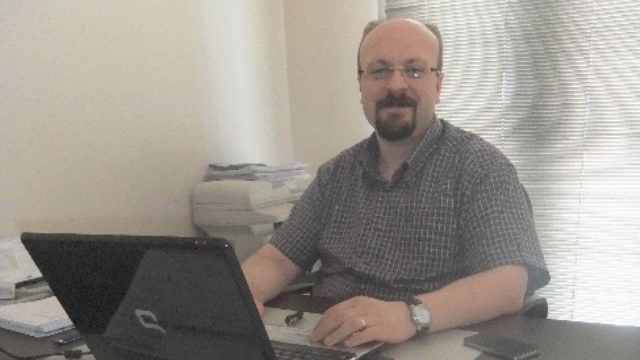 Journalist of the regional newspaper Akış
in Kütahya

Alaattin Kaya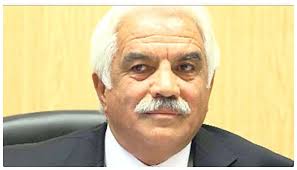 Editor of the newspaper Zaman

Ali Ahmet Böken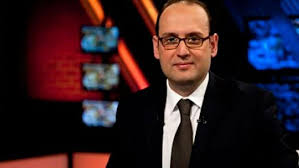 News coordinator TRT

Ali Akkuş
Head of the newspaper Zaman

Ali Aşikar
Employee of the newspaper Azadiya Welat

Ali Ünal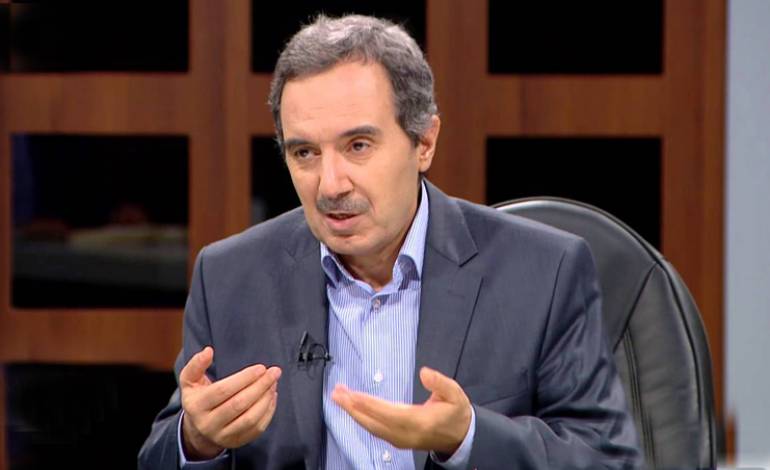 Columnist of the newspaper Zaman

Arafat Dayan
Editor-in-Chief of the newspaper Demokratik Ulus

Aslı Ceren Aslan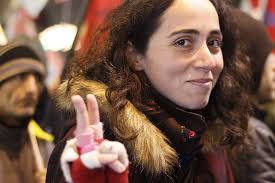 Editor-in-Chief of the newspaper Özgür Gelecek

Ayşenur Parıldak
Reporter of the newspaper Zaman

Aytekin Gezici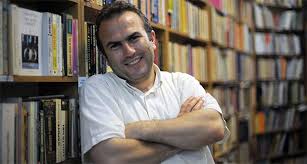 Writer, Journalist

Aziz İstegün
Responsible for the newspaper Zaman in Diyarbakır

Bayram Kaya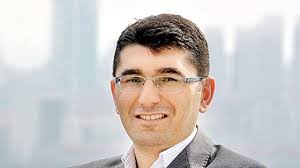 Reporter of the newspaper Zaman

Bedri Adanır
Publisher of the Aram publishing house

Beytullah Özdemir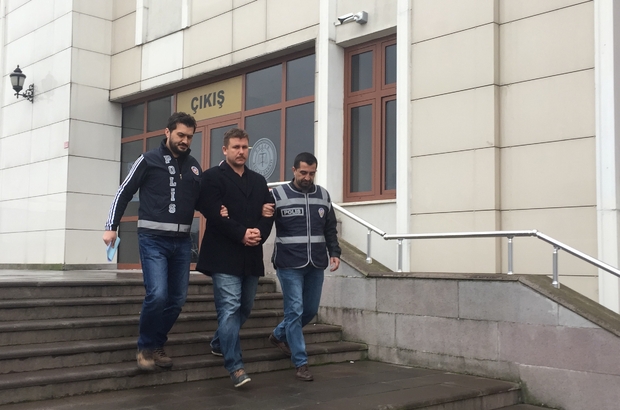 Responsible for the newspaper Zaman in Düzce

Cebrail Parıltı
Reporter of the Anadolu agency in Derik

Cemal Azmi Kalyoncu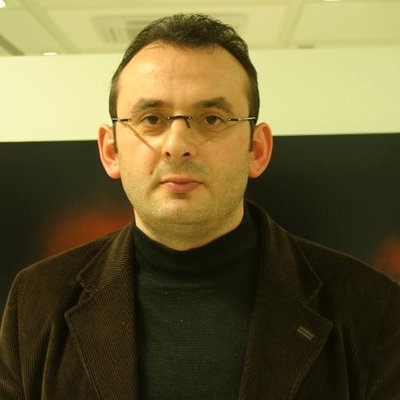 Journalist, Writer

Cuma Ulus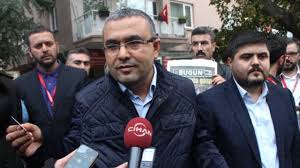 News coordinator of the newspaper Millet

Diren Keser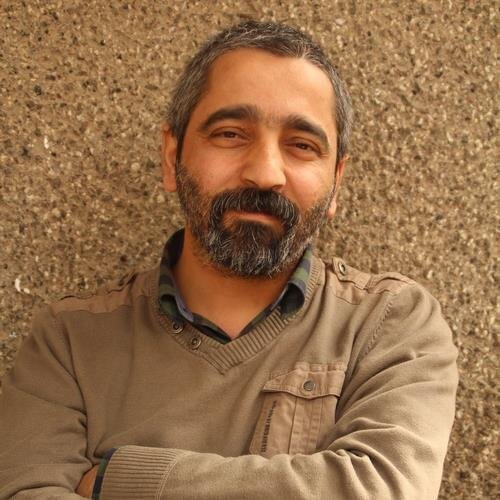 Representative of TV10 in Mersin

Emre Soncan
Court reporter of the newspaper Zaman

Ercan Gün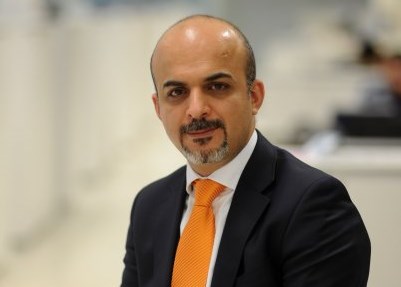 News editor of Fox TV

Erdal Sen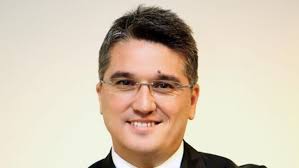 Former editor-in-chief of the newspaper Meydan
Although the
Republic of Turkey has always oppressed freedom of speech
and there is a long history of imprisoning writers and academics, the
AKP government,
especially during the last few years,
has been imprisoning more journalists, intellectuals and artists than any government before,
making Turkey the country with most writers behind bars worldwide. At the same time the
AKP has amassed an enormous concentration of media power
, with over 80% of Turkish television and radio broadcasts as well as newspapers being pro-government. Some of the biggest and oldest media companies were purposefully bought by businessmen close to the government or were forced to let off journalists publishing articles critical of government policies.
Other media houses were shut down in the context of "anti-terror" campaigns
resulting in a highly conformist media scene. Apart from sections of the population deliberately following oppositional media, the vast majority of the Turkish public does not get to see TV-channels and newspapers other than those in accordance with government politics. In general all newspapers for sale at newsagents and in shops are published with exactly identical headlines,
quoting statements by president Erdoğan
.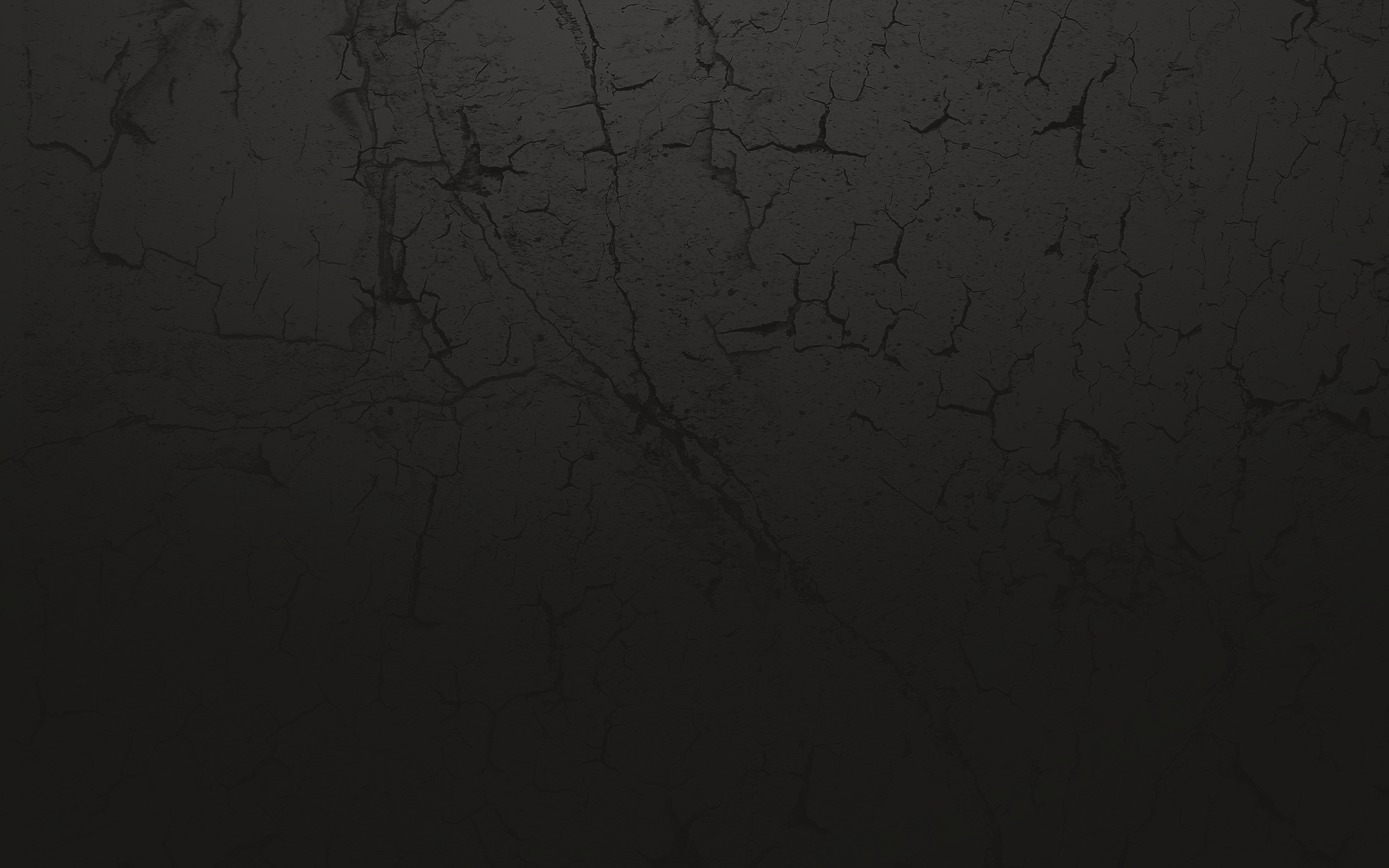 "The civil rights movement in Turkey has shown to the world public
that people from all walks of life are committed to democratic rights."
Günter Wallraff
"There are more journalists imprisoned in Turkey than in China, there
is practically only AKP press. Solidarity of journalists in Turkey is
more important than ever."
Oliver Welke
"...My relief was also a consequence of the immense public pressure
that my friends had built up with their campaign, my newspaper and
all other media with their solidarity and many citizens with their
commitment. I am infinitely grateful for this great support."
Deniz Yücel
"The success we are achieving together in the name of democracy and
freedom of expression in Turkey and Kurdistan is also a result of
efforts and support from abroad. This support is extremely valuable to us."
Selahattin Demirtaş
"In democracies, decisions and their implementation can be more difficult
and take longer than in non-democratic societies. But the result of such
processes will be one that shows us that it is worthwhile to accept this
difficult and long process."
Osman Kavala
Program & Schedule
View All
The Program can change if necessary. Please follow the updates on our website.
16.09.2019
Musikalischer Widerstand und Zensur
18.09.2019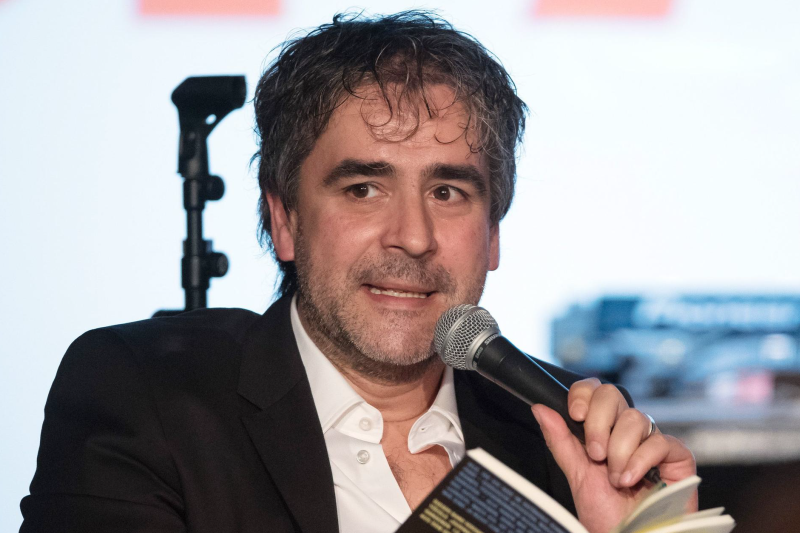 Musikalischer Widerstand und Zensur